Welcome to The Magnum Group (TMG)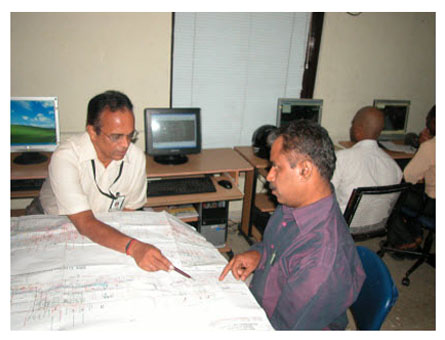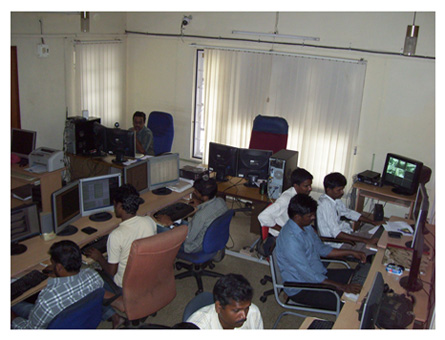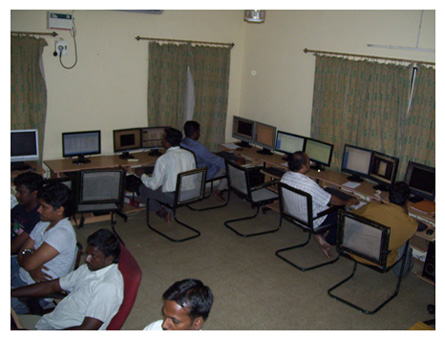 Welcome to Chennai, India and to The Magnum Group (TMG).
We're a team of qualified technical professionals who have been serving the international marketplace since 1998. If you are in the Western hemisphere, then of course there is a significant cost advantage in having us provide you services.
These services are diverse in nature, and are listed briefly below. Please click on your links of choice to open pages with more detailed descriptions. Then please message us to take the matter further. We look forward to hearing from you, and guarantee a reply in one business day or less!
The photograph at left shows one of our production halls. There's another one just like it.
Website Design Services
Architectural Design Services
Internet Marketing Services

Learn Internet Marketing From Experts In Our FREE Magazine!
Mobile Marketing Services

---
---
---

© 2005-2014 The Magnum Group. We prohibit reproduction of our content in any form without our specific, prior written permission.