3D and 2D Animation Services
Facts on the Popularity of Online Video
ComScore Inc., the highly respected, long-standing online provider of analytics for web properties, mobile and TV consumer behavior, reported that around 189 million US viewers watched 49.1 billion online videos in October 2013, up from 183 million watching more than 37 billion videos during the same period one year ago.
The report also stated that during October 2013, 87.1 percent of the total U.S. Internet audience viewed online video; that the duration of the average online content video was 5.1 minutes, while the average online video advertisement was 24 seconds.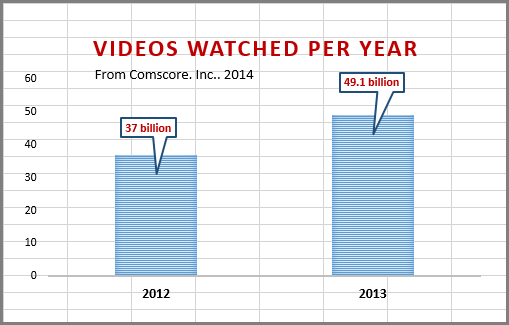 Forrester Research Inc., the famous global research and advisory firm, said in an April 2013 report that around 70% of adult web users they surveyed stated they had watched some form of online during the previous month.
Effective, Compelling Applications of Computer Animated Videos
Describing or reviewing features of a yet-to-be-created project, product or service
Describing or reviewing features of an existing project, product or service
Showing how to use a product or service (i.e., a user manual in video)
Promoting a project, product or service to market to prospective customers
Teaching a lesson or explaining a concept which is image-intensive
Simulating an event as part of a legal explanation
Sample 3D Industrial Animation
Animation Services Workflow
We discuss with you (using videoconferencing, email or telephone) how exactly you want the video to influence viewers
We provide three suggested story outlines (no images at this point). We mutually agree on one of them
For the chosen story outline, we produce three different summary storyboards with rough, monochrome visuals. We mutually agree on one of them
You provide us with a script or (optionally) we provide you with a suggested script. We mutually agree on the final script
We flesh out the chosen storyboard with a rough for every scene. You are free to request up to three scene changes
We present you with three voiceover sample voices. We mutually agree on one of them
If you have requested background music, we present you with three samples of your chosen genre. You select the one that appeals to you most
We translate the storyboard into a series of monochrome, unrendered still images for your approval. You are free to request three image changes (if you have purchased premium animation development) or one image change (if you have chosen standard animation
We Also Edit Animiation
Have a video that needs modification? Our animation services include animation editing such as adding and removing scenes, overlaying callouts, altering background audio or adding special effects: we do this and much more.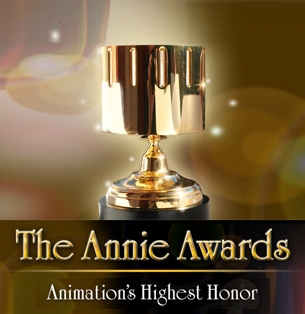 The Annie Awards: View The World's Best Animated Videos
The International Animated Film Society (ASIFA) is the world's foremost body of global animation professionals and is similar to the Motion Picture Society of America (which awards the Oscars). Every year it identifies the world's best animated videos and recognizes them with the Annie Awards.

To see this year's chosen videos and view state-of-the-art animated videos, please visit the Annie Awards Website.

---

© 2005-2017 The Magnum Group. All rights reserved.