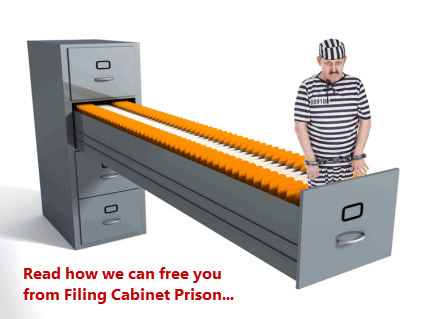 Sample Database Form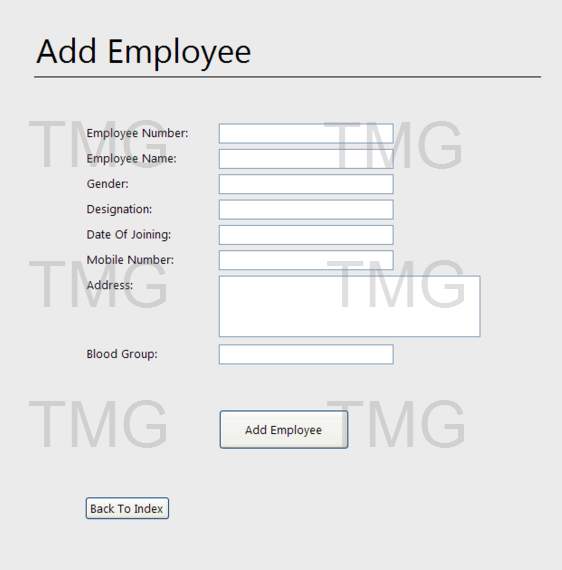 Let Us Develop Your Database for You
TMG has wide-ranging, in-depth experience in database development
We have redundant staffing; projects do not stop if specific members are on vacation or sick
Since we are based in India, our rates are half of what you would pay programmers in the Western hemisphere, often less
Our communication skills are outstanding; get replies to your messages typically within an hour and definitely within one business day
We can build your database using a choice of database platforms (e.g., Microsoft Access, MySQL)
We offer free samples to qualified visitors
Email us below for no-obligation answers to your questions
Our Database Development Methodology
We ask you to describe what a single record contains
We ask you what you need to look up from the database
We ask you how you want the lookup report and any other results to be formatted
We come back to you with a summary description of how we will implement the above
You approve and freeze the summary description
We come back to you with a detailed description of the database
You approve the detailed description
We agree on milestones and deliver your database accordingly.
Database-Related Posts from Our Blog

Big Data Success Story: Airbnb, the Rentals Listing Site

The airbnb website puts together travellers with people who have space to rent. The spaces, according to airbnb, can be anything from "futons on the floor to castles on the hilltop." Airbnb noticed over time that some space listings attracted…

posted February 20th, 2015 Read more Big Data Analysis Identifies Entrepreneurs

A venture capital company identifies entrepreneurs and offers them funding even before the entrepreneurs know they are entrepreneurs! Imagine you are sitting on your front porch when a dump truck rolls up. It backs into your driveway and dumps a…

posted February 2nd, 2015 Read more Big Data Success Story: Domino's Pizza

Some years back, Domino's decided to get feedback from their customers, then mine that data to improve revenues. They put a survey on their website asking customers to rate their purchase. They also collected social media postings about them. The…

posted January 3rd, 2015 Read more
Database Developer News from the Web
Why is MongoDB a Good NoSQL Implementation?
MongoDB is one of the most popular open source NoSQL database available. It avoid the traditional table-based relational SQL database structure to favor of JSON-like documents with dynamic schemas, In this article, Jenny Richards explains why MongoDB is a good NoSQL implementation. Author: Jenny Richards, Remote DBA Support What is MongoDB? MongoDB is a popular […]
posted July 20th, 2015 Read more
25 Terms to know for the CASP exam
The CompTIA Advanced Security Practitioner (CASP) certification is a step above the CompTIA Security Plus exam. So,  I reviewed some notes on this subject and I found a lot of new terms that I needed to know. Here are 25 new terms to help you pass the CASP exam. I hope these study notes help anyone […] posted September 4th, 2014 Read more

---
---
---

© 2005-2015 The Magnum Group. We prohibit reproduction of our content in any form without our specific, prior written permission.

<