Virtual Models for 3D Printing
3D printers need to be fed 3D virtual models to start printing
3D printers expect the models to be in STL or OBJ file formats
TMG has created thousands of 3D models
We have expert 3D drafters standing by to start on your model immediately
Message us below to discuss getting your custom-made model from us.
What Do You Want to 3D Print? Email Us Details Here:
3D Models We Have Made for 3D Printing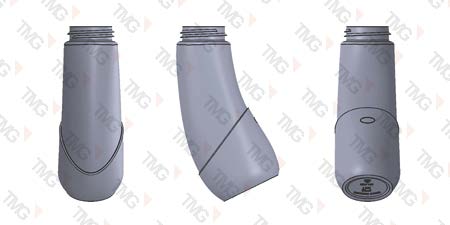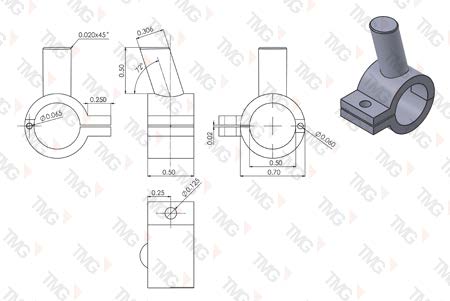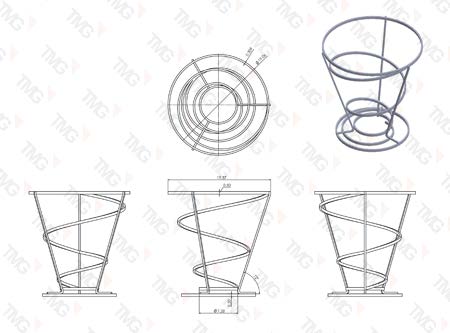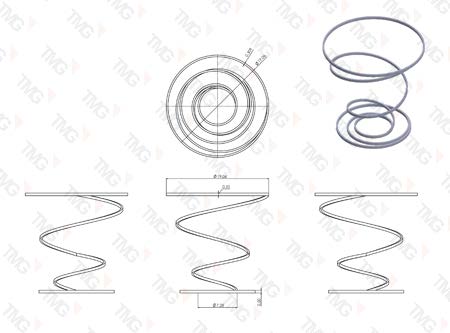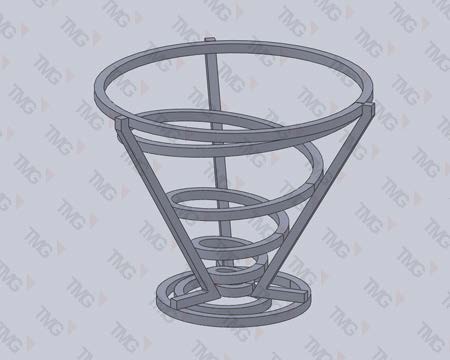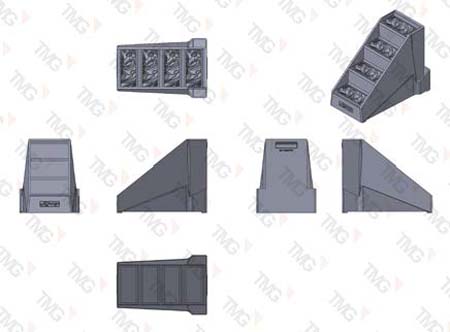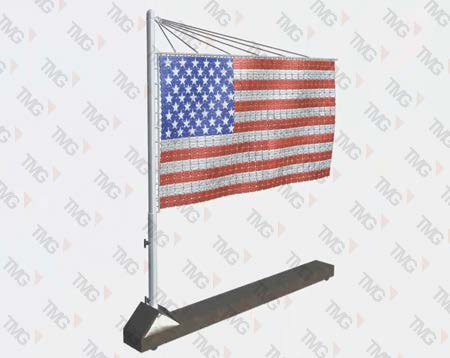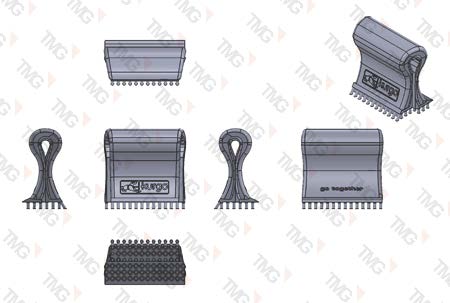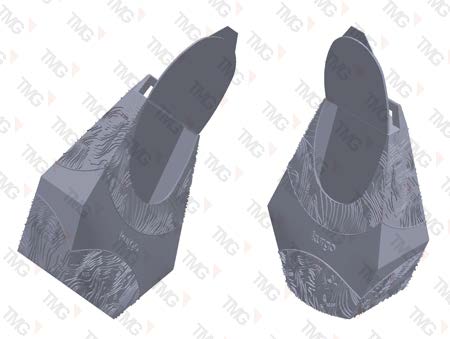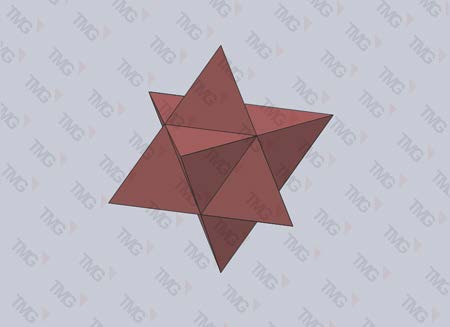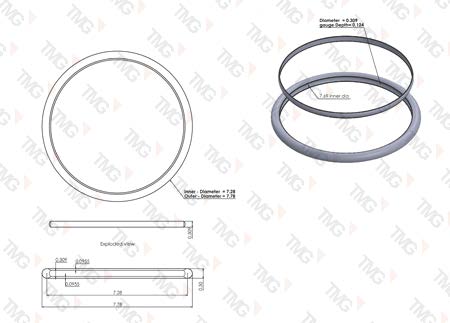 How to Order a 3D Model from Us
You send us whatever information you have on the model. It could be a written description, a scanned sketch, a 2D CAD file or a 3D CAD file you want modified
We create a 3D virtual model, sending you images of it at intervals for your approval
Once you approve the model, we email it to you in STL or OBJ format for you to input to your 3D printer
Email Us Information on Your Proposed Model Here:
Related Posts from Our Blog
3D Printed Plaster Cast to Replace Older, Itchier Casts
Though plaster casts have long been an important tool for orthopaedic healing for centuries, they are not free of foibles. Sweat, dirt and restricted ventilation are known to cause not just discomfort but also infections. A 21st century 3D printed…
posted May 10th, 2016
Read more
3D Printed Robots Walk Their Way to Success
Pushing the envelope a little further, a group of researchers at MIT's Computer Science and Artificial Intelligence Lab has developed an ingenious method to 3D fully functional robots. The robots, which are made from both solids and liquids, require just…
posted May 3rd, 2016
Read more
3D Printed Electronic Egg to Spy on Vulture Nests
The International Centre for Birds of Prey (ICBP) recently expanded the scope of 3D printing technology to include the animal kingdom in the list of the beneficiaries. Using micro-controllers along with 3D printing, ICBP is trying to learn about an…
posted April 27th, 2016
Read more

---
---
---

© 2005-2017 The Magnum Group. We prohibit reproduction of our content in any form without our specific, prior written permission.